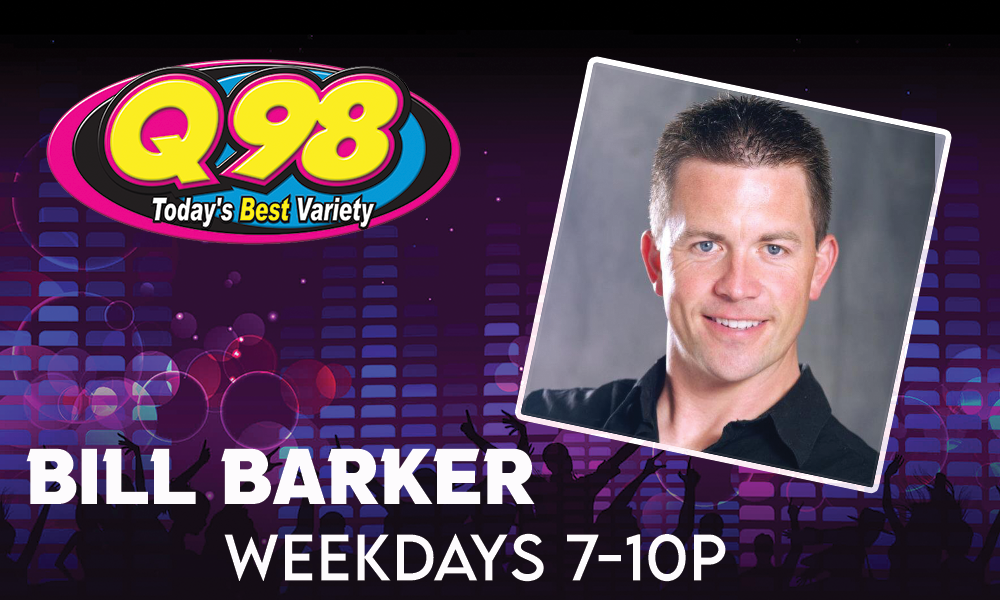 I am a Fayetteville native and a proud member of Team Q. My interest in radio
started as a kid, and I would create my very own homemade "broadcasts"
on cassette tapes. Funny, huh? Since my humble beginnings in
overnights 20 years ago, I have worked for every station and air shift
in the Fayetteville Cumulus network. I love meeting new people and
connecting with our listeners. My hobbies include theater, and I have
acted in local productions at Cape Fear Regional Theatre and Gilbert
Theater. When I'm not on the air, I enjoy being a dad and spending
time with my beautiful daughter, Morgan. You can catch me weeknights
on Q98 from 7 to 10.